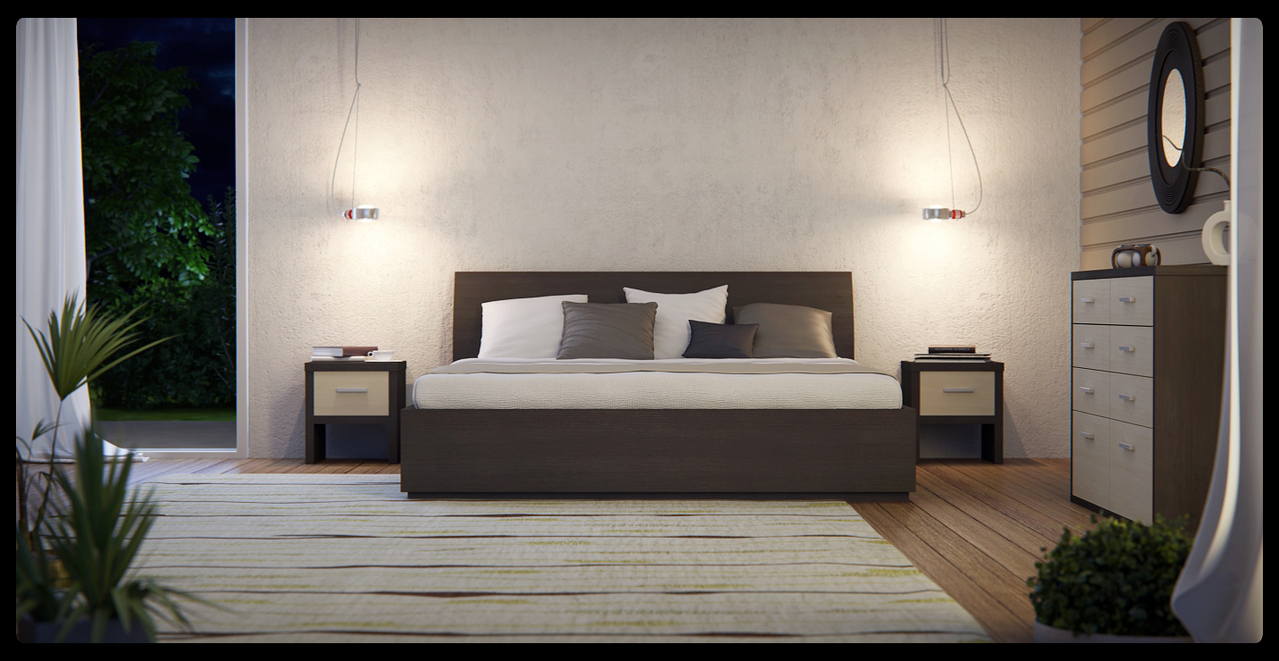 Frequently asked questions.
+ What services do you offer?
Royal Clean specializes in personal home cleaning. We offer standard cleaning, deep cleaning, and move in/out cleaning. See our list of services here.
+ What's included?
We use flat-rate pricing to ensure there are no suprises for you.
When you book your cleaning you will choose number of bedrooms and bathrooms for the service. Included in this price is the cleaning of:
one kitchen
one living area
hallways
stairways
entrance ways.
Please add one bedroom for each additional living area. Round half-baths up.
Check out our 50-pt checklist and see what we clean for each level of service.
If you require a more unique service please contact us directly to arrange something to fit your home!
+ I only need specific areas cleaned, is that possible?
Yes! We can develop the perfect service for your home. Contact us here to arrange a more personalized service.
+ How many cleaners will you send?
We send teams of one, two, or three depending on home size. For recurring jobs we send the same team each time to ensure the needs of your home are consistently taken care of.
+ Can you work with my budget?
We provide budget-based cleaning if requested. If you just need some extra help around the home we can develop a list of cleaning priorities and work down the list until we run out of budgeted time. Learn more
+ Are you eco-friendly?
Yes! All products used are effective and completely safe for you, your home, your family, your pets, and our environment. Awesome!
+ Do you provide the supplies?
Yes, we will provide all the cleaning supplies and equipment. If you require specialty products we will accommodate your request. Alternatively, if you wish to supply the products/equipment we can do that as well. All our products are eco-friendly and we do not use harsh chemicals unless requested.
+ What if I'm not home?
If you want us to service your home while you're out we would ask that you either provide us with a key, leave us a hidden key, or we can gain access via garage/door code. We will be able to arm and disarm your home security system as well if requested.
+ How long will the cleaning take?
Depending on home size we send teams of one, two, or three to ensure we can do an outstanding job in a short period of time --- leaving you with more time to relax and enjoy your home. Cleanings typically take 3 – 4 hours depending on home size.
+ How do I pay?
Book online to keep life simple. Credit card payments are 100% secure and are processed through Stripe.
You can also pay via e-transfer after the cleaning.
We will never charge you until the clean has been completed and you're 100% satisfied.
+ Are the cleaners fully insured and bonded?
Yes, our team of trained professionals are employees (not contractors) and are 100% insured and bonded.
+ What if I'm not satisfied?
If for whatever reason you are not satisfied with the quality of the cleaning we will return, free of charge, to re-clean any areas in question. If you are still not 100% happy we will provide a 100% refund on that cleaning.
+ Do you have a cancellation policy?
We understand things happen. Life is busy and sometimes we forget appointments. We send regular reminder emails for future appointments to help make your life simple. In order to be fair to our staff, we assess a $50 cancellation charge on appointments cancelled within 24 hours of the appointment. This charge will also be assessed if we are unable to gain access to your home.